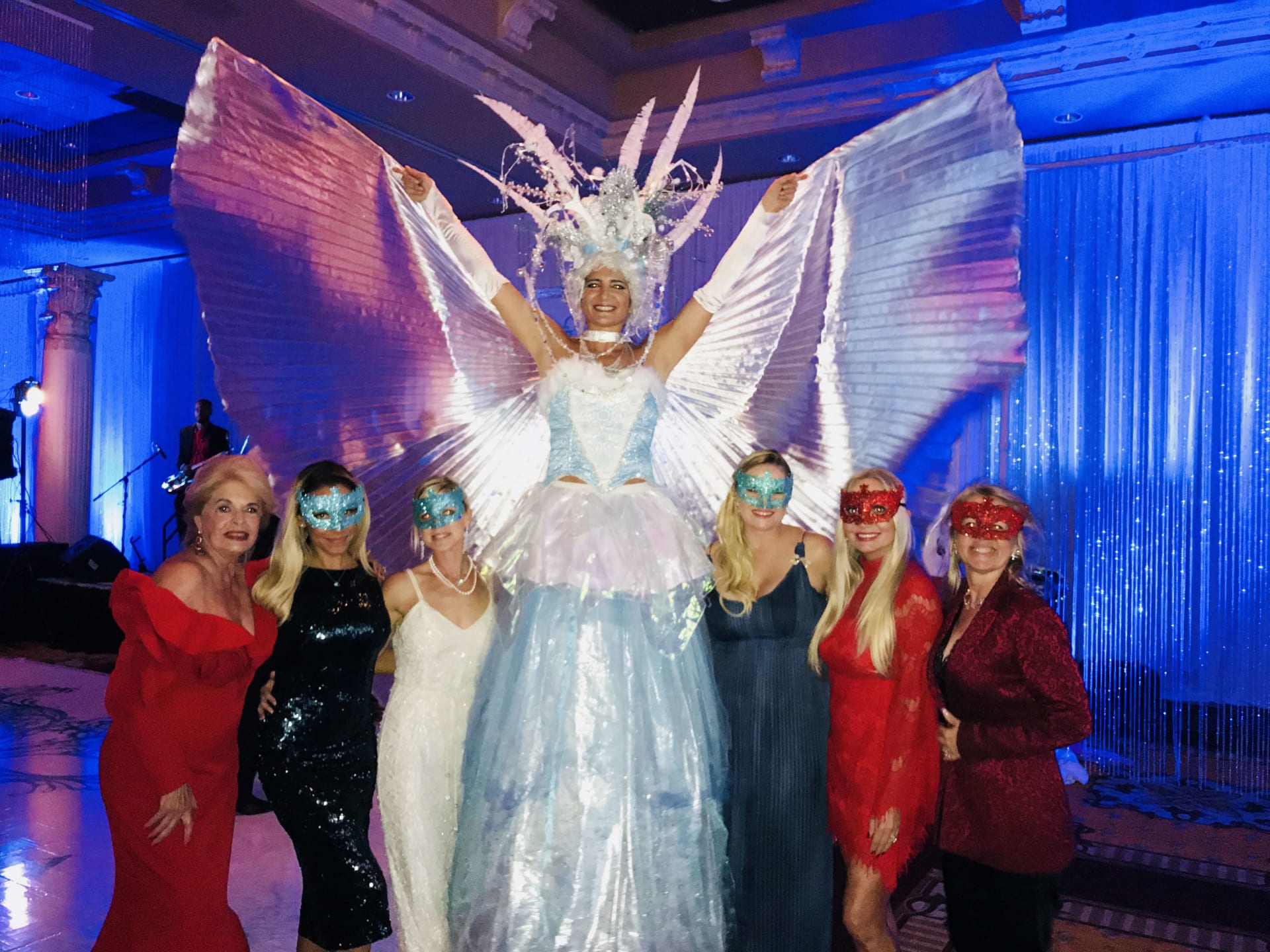 Cookie Michael, Jennifer Jordan, Kristin Massey, Nicole Brende, Lori Bergeron, & Lori Blackmon-Schroeder
Some like it HOT and others kept it COOL for the 19th Annual Thanks for Giving Charity Gala benefiting the Kym Coleman Education Foundation. Saturday, October 14th my husband and I dressed up and joined our wonderful group of friends for the Fire & Ice gala for an evening of philanthropy and fun at the Bayou Events Center in Houston.
From the masquerade decor to the music, dance floor, and theatrical entertainment, to the silent and live auctions, there was something for everyone that evening. In fact, I won two auction items and also participated in the live auction which was a lot of fun!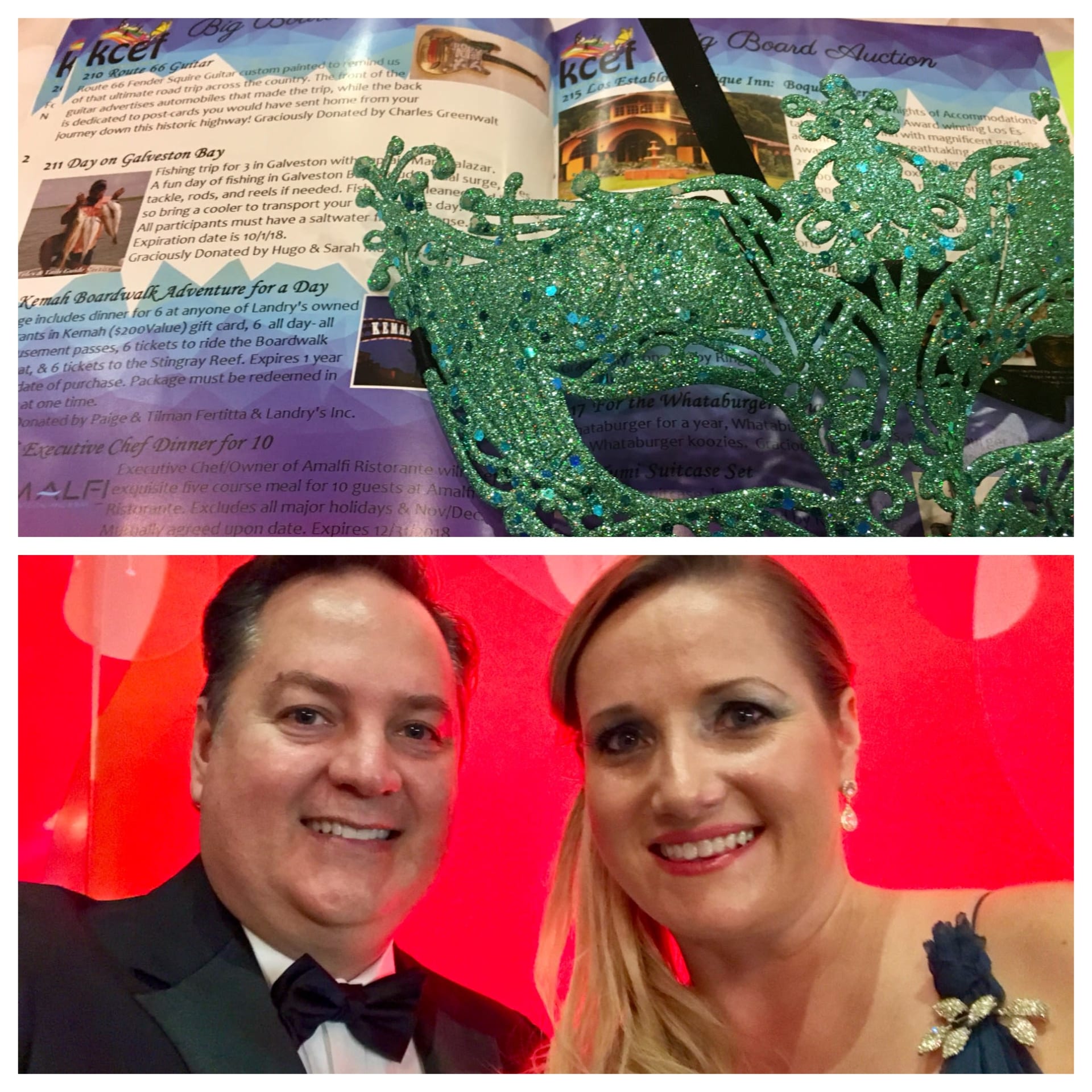 "The JaNic"
The Kym Coleman Education Foundation was founded by Cookie Michael in loving memory of her daughter, Kym Coleman, who perished in a plane crash in 1993. Kym had a mission to assist school children who were not as fortunate as others were and to help improve their quality of education. This gala raises thousands of dollars to support incentive programs for low-income elementary schools, like the Honor Roll Bicycle Program. For more information on KCEF visit their site
www.kceffoundation.com
.