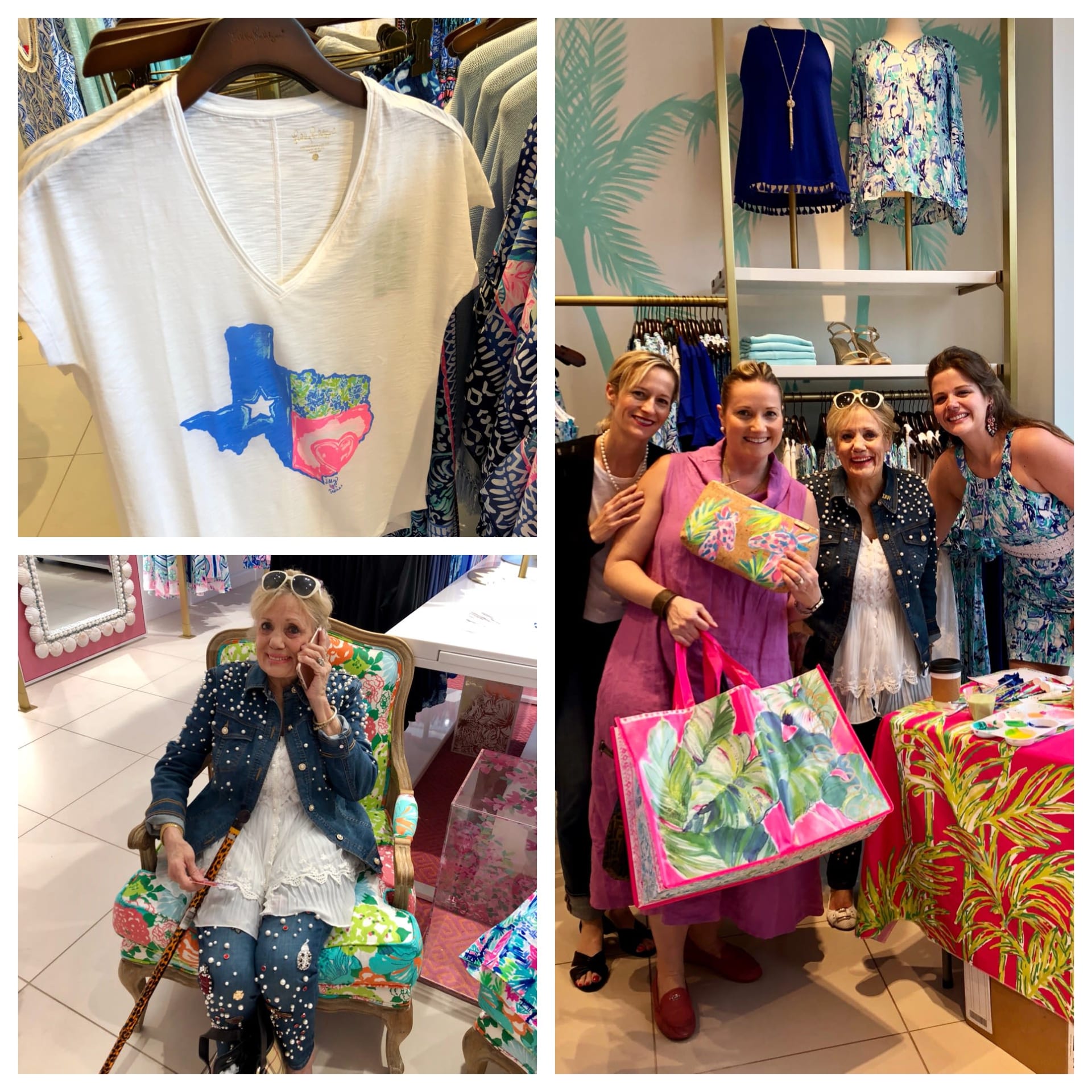 Who does not love the brand Lilly Pulitzer? The resort wear and color schemes they offer just make me smile! In fact, it's my mother's favorite, truly! In April, my mom came to Houston for a visit, and what better place than to take her to her favorite store in Highland Village? Coincidentally, the boutique had a featured artist that day custom painting clutches and totes!
Sipping bubbly, enjoying light bites, and shopping, what a combination! My sister joined in the fun too. It was the perfect girls' family outing!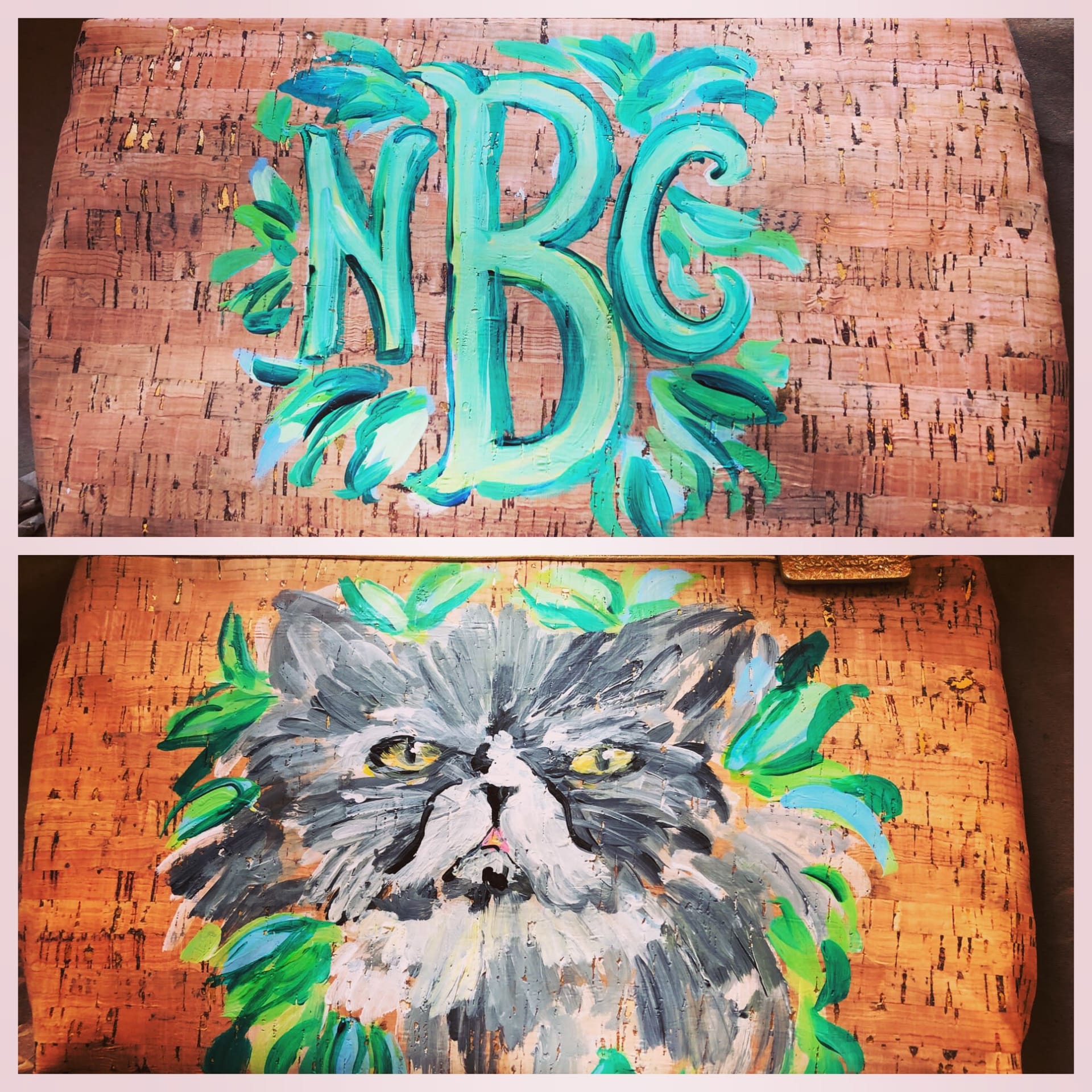 Introducing the one-of-a-kind Lilly Pulitzer "Chako Clutch"!
A HUGE score, and now dear to my heart, is this custom-painted clutch I got of my little fur ball in heaven Chako, let him rest in peace. The artist captured the spirit of my Persian kitty prince perfectly! This handbag is by far my most prized possession moving forward and I will wear it close to my heart! I am so appreciative of this custom creation.
Thank you Lilly Pulitzer for adding a little sunshine into our lives! Lilly loves Texas and Texas loves Lilly!
If you'd like to visit the Houston store the address is 4035 Westheimer Road or shop online at
www.lillypulitzer.com
. See you there, perhaps?