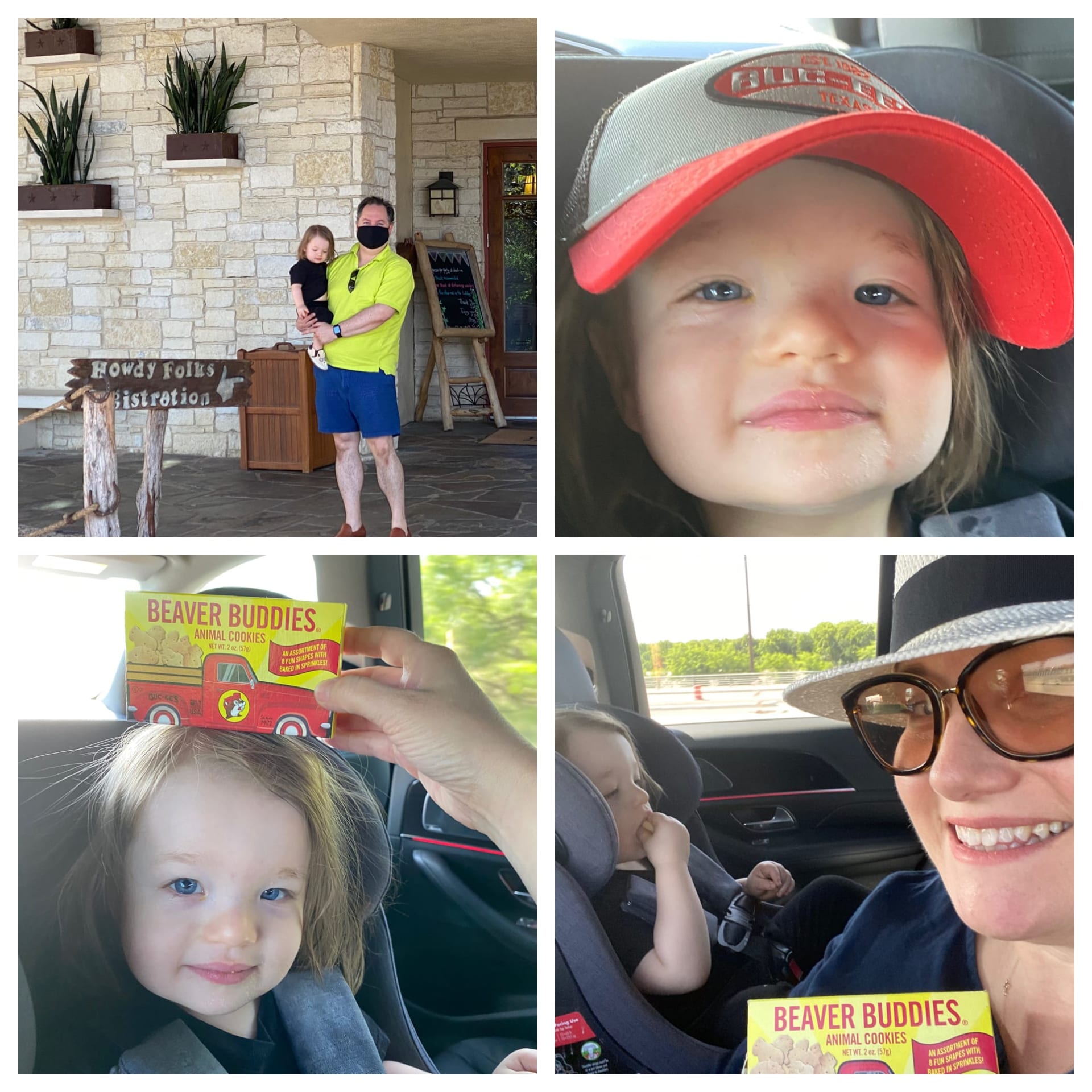 A TX road trip is never complete w/o a pit stop at Buc-ee's!
Stay Safe. Wash Your Hands. Wear A Mask. These are the most common words we hear this year. Thanks to COVID-19 our lives will never be the same. In my world, travel is a huge part of who we are in my family. We love adventure and experiences. Plus, sometimes we just need a little break from everyday life. Since hopping on an airplane is not so fashionable, we are now opening our minds up to some convenient road trips. Honestly, since we have a toddler who cannot sit still, short road trips are truly the way to go for us anyway.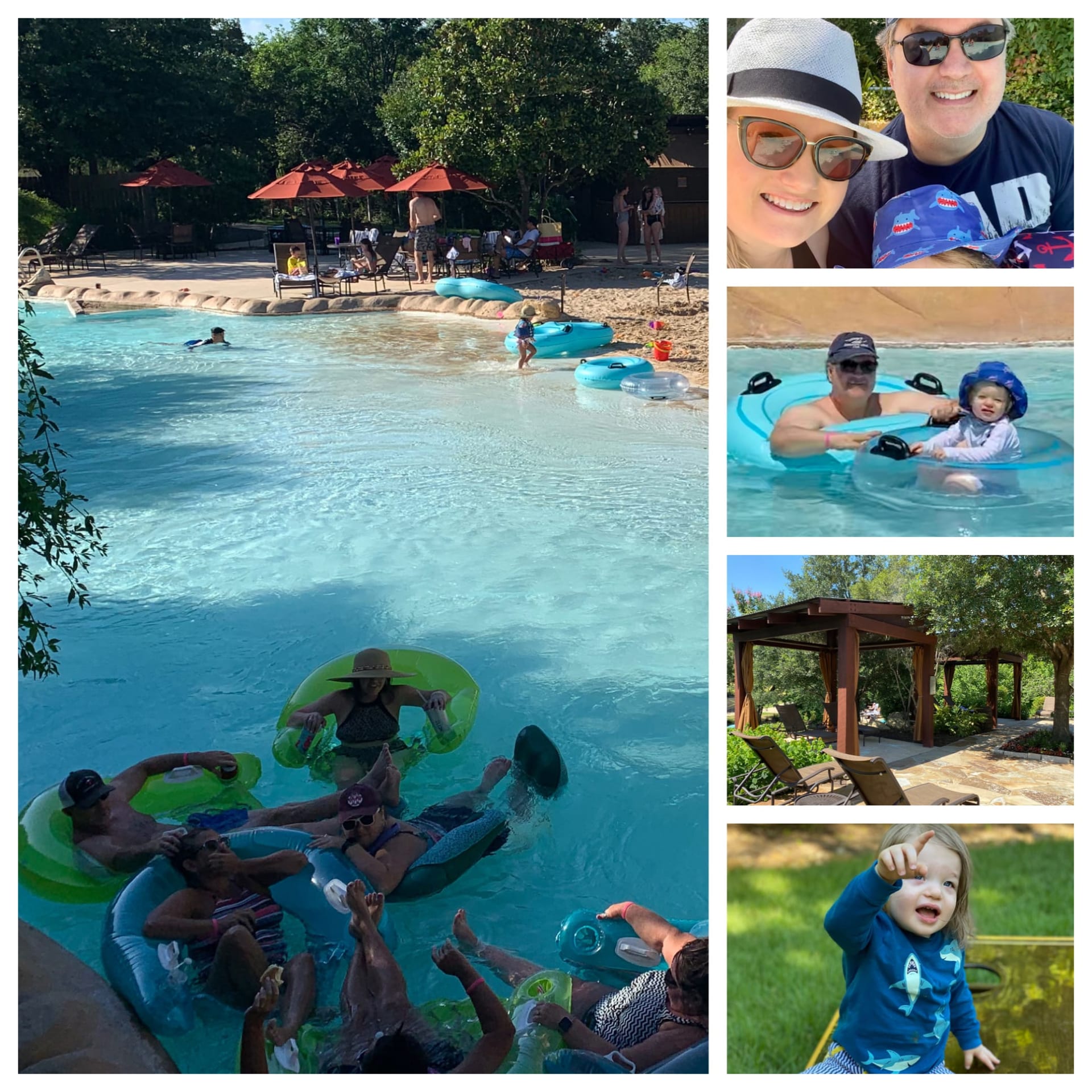 Hyatt Lazy River
First stop this year we chose San Antonio. This is a place we can go to many times and have a different experience each time. Since most large public places are closed such as Sea World and Fiesta Texas, we chose a hotel resort with some amenities to keep us occupied and safe. We tried out the Hyatt Residence Club at Wild Oak Ranch. In a perfect setting, this place has all you can offer to a family. They have a golf course, put put, fire pits, pools, slides, horseshoe games and corn hole, sand volleyball, restaurants, clubhouse, and more. However, due to social distancing restrictions, the only attractions open were the golf course and the lazy river. We seriously went just for the lazy river! It was awesome!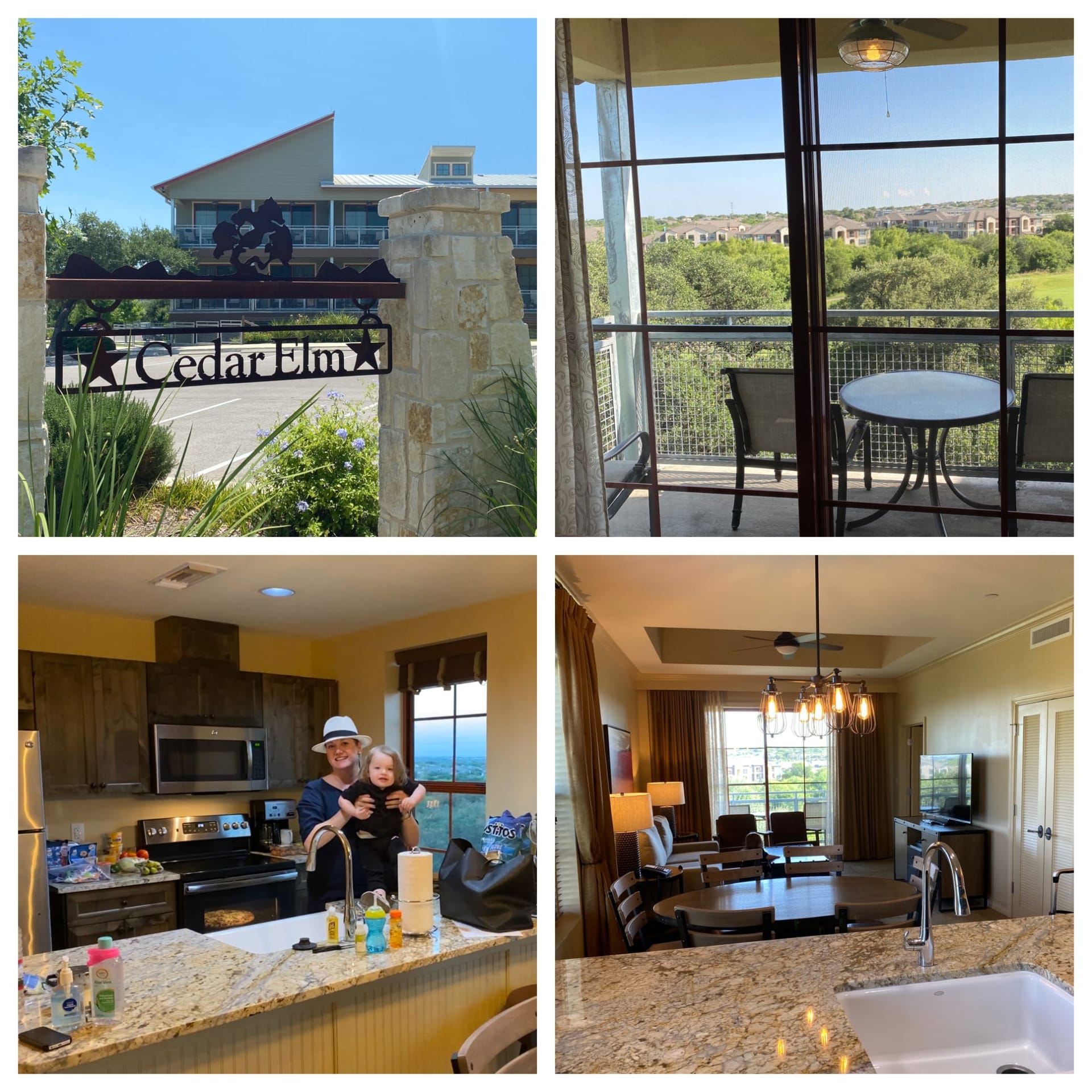 As far as lodging, it is a place where you drive your car up to your building, so no massive hotel and no valet or concierge. It is more rustic which is conducive to the environment I guess you can say. We booked a 2-bedroom unit with a view of the golf course. It included a kitchen, dining and living room. Just one or so miles down the road there was a Neighborhood Wal-Mart market where we loaded up on food and drinks, so we were able to cook comfortably in our unit since it had a kitchen stocked with plates and utensils, and that worked perfectly for us. A couple of nights we went out to eat but nesting in our unit was what we needed. Just a place to slow down, relax, and enjoy the scenery. So, if you like lots of service, this is NOT the place for you. It is more like a residence.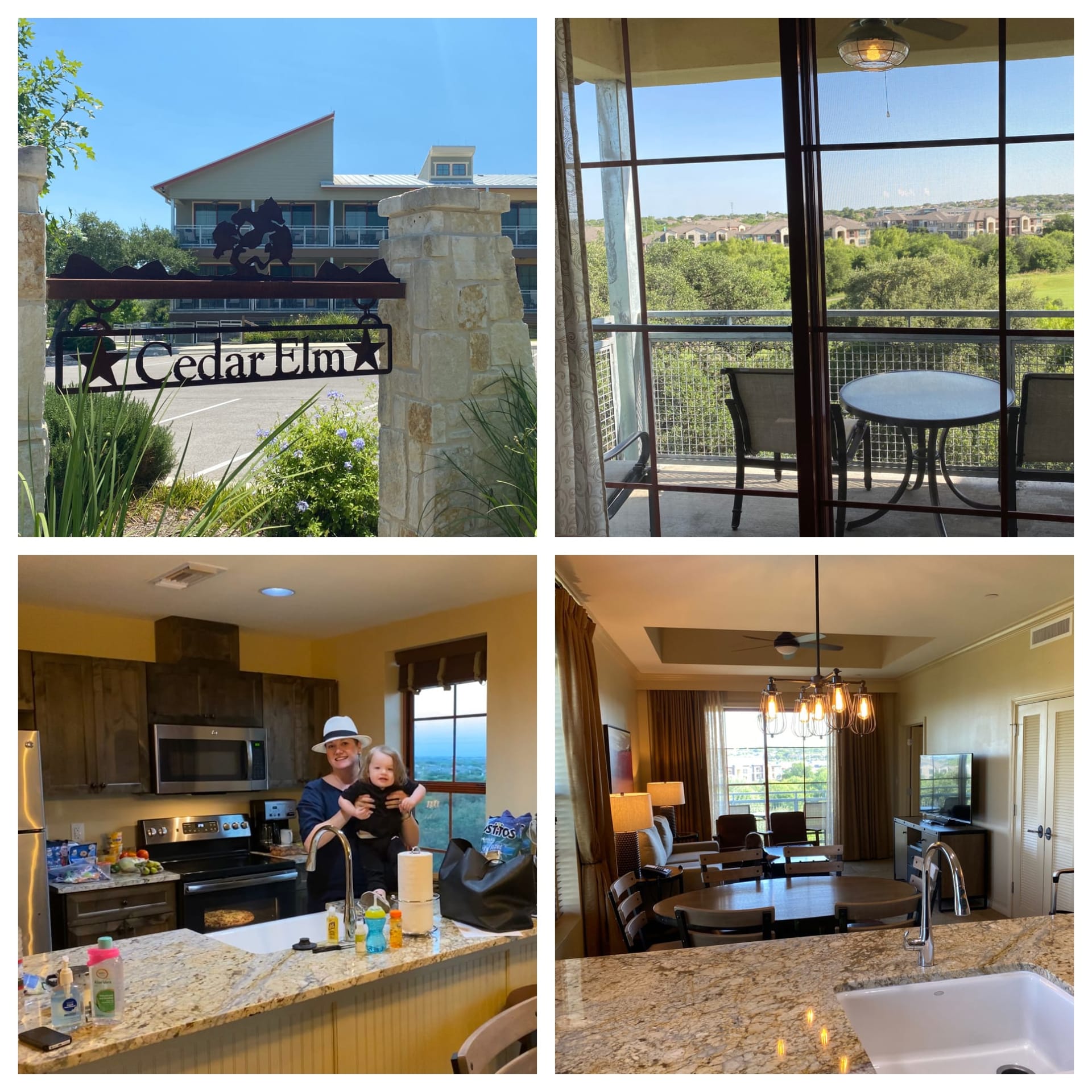 San Antonio Aquarium in Leon Valley, TX
During our trip, we managed to go to the San Antonio Aquarium. It was cute. Nothing spectacular but it was an activity. They had sting rays, small sharks, fish, birds, alligators, and other furry friends. So not just all fish!
We hope to take another trip back in a few months. The Wildlife Ranch is a drive-through African safari park that is open, yet you cannot currently feed the animals. And, the San Antonio Zoo is open too, but drive-through only. Plus, there is always The Alamo and The River Walk.
Our trip was not your typical trip though. Our hotel was only allowed to be 40% occupied, we had no room service, no restaurants were open, and it was much quieter and distant. But if you are OK with that and are self-sufficient, you might enjoy the quiet.
Where should we go next? My bags are ALWAYS packed!